Start working at vitepark as a technician, we are looking for people with desire and minimal experience.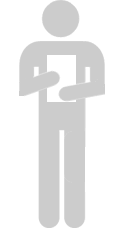 Requirements:


- Minimum age 19 years.

- Degree in Computer Technician *****

- Languages: Catalan Level B1 essential. Castilla Level C2 essential English high level

- Minimum experience

- Have completed ESO or equivalent qualification.

- Driving license B + own vehicle



Interested parties send CV to