Event promoters for vitepark
All the projects that you have or that you can get to do with vitepark you will earn money, for each event that you contribute to the company you will earn an amount of money.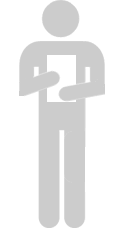 Requirements:


- Minimum age 15 years.

- Languages: Catalan, Spanish, English medium level assessable.

- Minimum experience = NO



Interested parties contact vitepark@gmail.com